Restoran 1444 / MOKRICE, koji je i ovog proljeća otvorio svoja vrata, poziva Vas u svoje društvo obnovljenom kulinarskom ponudom i terasom s pogledom na zelenu oazu. Kraljevski zalogaji, brzi ili spori, dostupni su svaki dan, između 8 i 22 sata. Pridružite nam se na...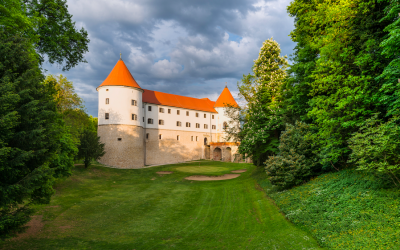 Sa zadovoljstvom obavještavamo sve amaterske, profesionalne i strastvene golfere da se naše golf igralište u jedinstvenom zelenom okruženju dvorca Mokrice ponovno otvara u petak, 18. ožujka. Prvih 9 rupa od 18.03. čeka vas za igranje golfa, a preostalih 9...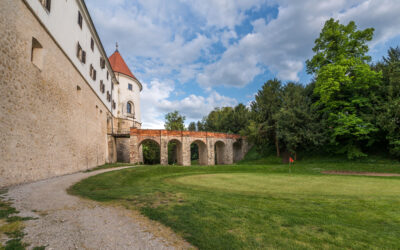 In accordance with the government ordinance – Ordinance on the method of meeting the condition of morbidity, vaccination and testing to curb the spread of SARS-CoV-2 virus infections – guests are only permitted to enter and stay in tourist facilities if they meet the RVT condition (Recovered/Vaccinated/Tested).